Clean Solar Solutions provide award winning solar maintenance and solar panel cleaning in Tiverton. We we showcase the cleaning of the solar panels on the roof of Mid Devon Council's head office in Tiverton.  We carried out the solar panel cleaning on behalf of the UK's leading energy solutions company, Anesco.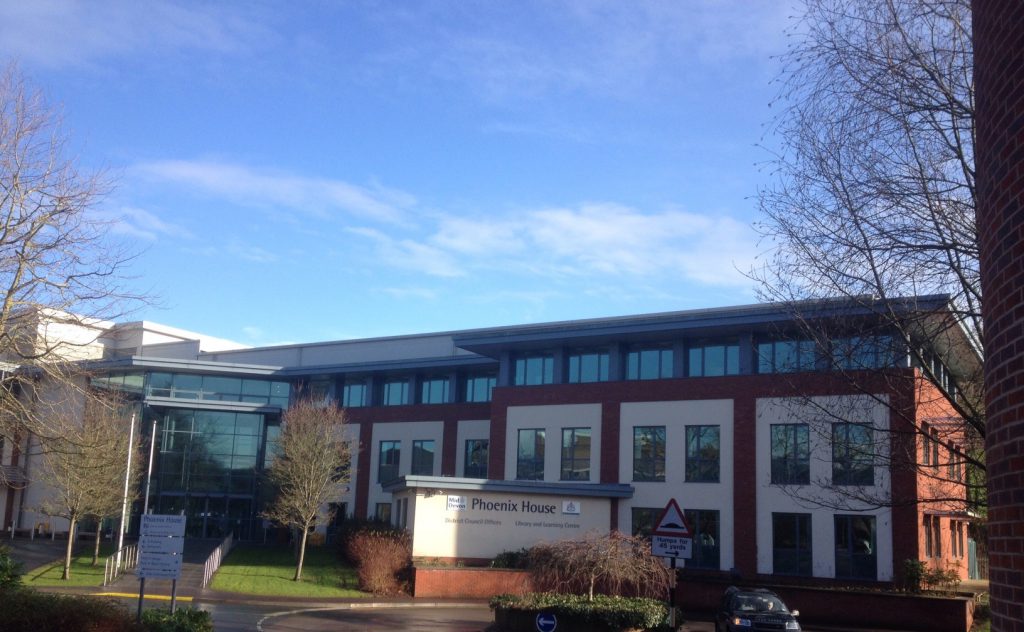 Mid Devon Council has always been forward thinking when it comes to solar power.  Back in 2011, approval was given for the installation of over 1,700 solar arrays on council homes across Mid Devon.  
SEE ALSO: What Can I Do If My Solar Installer Goes Out Of Business?
Mid Devon Council has also approved scores of solar farms across the area. They have set the example for the district by installing 195 solar panels on the roof of their head office.
Anesco monitor the output of their solar portfolio using their highly effective Anescometer system.  This alerts them when the output drops below an acceptable level on a solar array.  At that point, they act swiftly to resolve the issue.  If the loss in output is found to be because of dirty solar panels, we are called in to clean the panels. Then the output will increase the output of the solar array. The solar array will then perform to the best of its capability.
Having clean solar panels is an essential part of maximising the output of your solar array.
If you are in the Tiverton area or any other part of Devon and have a requirement for solar panel cleaning, please feel free to contact us.