OUR SOLAR PANEL CLEANING CLIENTS
Clean Solar Solutions have carried out a lot of solar panel cleaning for commercial clients and have formed partnerships with many solar installers across the UK.  Here are some of the companies for whom we carry out solar panel cleaning.
Centrica Business Solutions
Centrica Business Solutions own and maintain a large number of commercial and residential solar arrays all over the UK and have also installed many solar arrays on schools for free.  We have cleaned over 200,000 solar panels for Centrica since 2013.  This includes the famous 4.1MW solar farm at Toyota and a 463KW roof mounted solar array on the Staples distribution centre in Corby, Northamptonshire.
Spirit Energy
Spirit Energy are an award-winning solar installation company based in Berkshire.  They have installed over 1,000 solar arrays and were awarded the Public Space Installation award at the 2014 Solar Power Portal Awards for the 123 KW solar array at Middlesex Hospital.  Spirit Energy have installed solar arrays on a number of schools, farms, SME's and for a number of private individuals.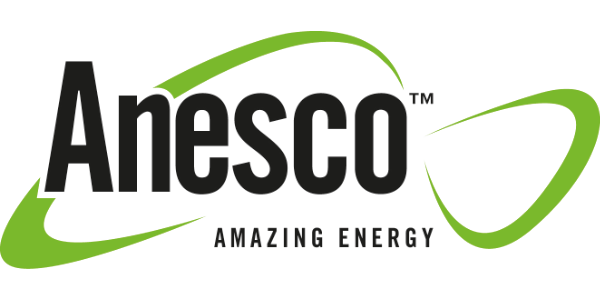 Anesco
Anesco is the UK's leading energy efficiency services company.  Their nationwide team of specialists helps businesses, local authorities and homeowners to reduce their carbon emissions.  They provide comprehensive energy services from audits through to recommendations, installations, maintenance and capital funding plans.  We have carried out solar panel cleaning for Anesco on a number of roof mounted sites including Hampshire Cosmetics, East End Foods and ground mounted solar arrays on Thames Water treatment works sites.  We also provide Anesco with bird proofing on residential and commercial buildings.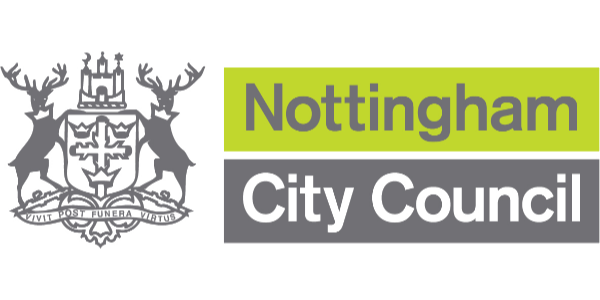 Nottingham City Council
We provide Nottingham City Council with both solar panel cleaning and bird proofing on their considerable residential portfolio.
Solarsense
Solarsense are one of the South West's leading renewable energy installers with more than 10,000 installations to their name.  They have won multiple awards for the standard of their work and their charitable ethos.  We continue to carry out solar panel cleaning for Solarsense, including multiple agricultural solar arrays.  Solarsense have been happy to independently verify the increases in output that their clients have seen as a result of our solar panel cleaning service.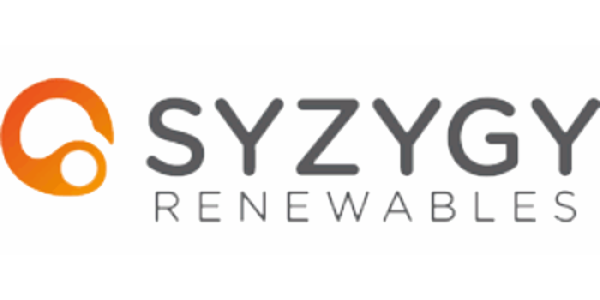 Syzygy Renewables
Syzygy Renewables provide end-to-end support to our clients, from inception through to the ongoing monitoring and operating of completed energy generating assets.  We have completed a number of projects for Syzygy, often confidentially, due to the needs of the clients.