The Importance of Residential Solar Servicing & Cleaning
Due to the amount of PV fires on residential properties, home insurers are starting to require proof of servicing every 5 years. In some instances, proof of annual cleaning is also necessary. If you have not had your system serviced within the last 5 years or your solar panel cleaned within the last year, you need to book now or your home insurance may become invalidated.
Solar panel cleaning is an essential part of solar maintenance. Usually, annual cleaning will suffice for residential properties. This will keep damaging lichen at bay and ensure you maintain the terms of your solar panel manufacturer warranty.
We offer multiple solar panel cleaning options for homeowners who both have lichen and those who don't. Please click to see the options below.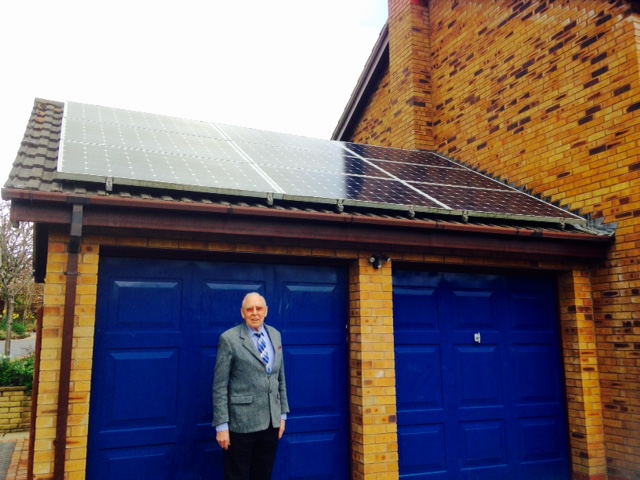 "I called Clean Solar Solutions Ltd to refit panels which had come loose in the winds as they had not been securely fitted by the installers.  When I called the installers, I found they were no longer in business.  On testing, the system the engineers found a further fault with the DC switch, which had burnt out.  My system is now working perfectly. I would recommend getting your system check for your own peace of mind."

SEE ALSO: What Can I Do If My Solar Installer Has Gone Out Of Business?

Mr J. Field, Oswestry