Clean Solar Solutions have secured a contract for the regular solar panel cleaning in Oxted, Surrey.  The 200 solar panels at Broomfields Farm are managed by estate agents and property consultants, Strutt and Parker LLP.
SEE ALSO: What Can I Do If My Solar Installer Goes Out Of Business?
Broomfields Farm is part of the Titsey Estate. Due to its location near Oxted sand quarry, the solar panels will be cleaned 4 times a year at regular intervals. This ensures that the solar panels will run at their maximum efficiency all year round.
Being located near a nearby sand quarry, these solar panels are particularly susceptible to dust.  With our solar panel cleaning equipment, we are able to efficiently clean all 200 solar panels from ground level. This was greatly pleasing to our client, as safety always should be a prime consideration. Therefore, our approach negates the need to walk around on their roof 4 times a year.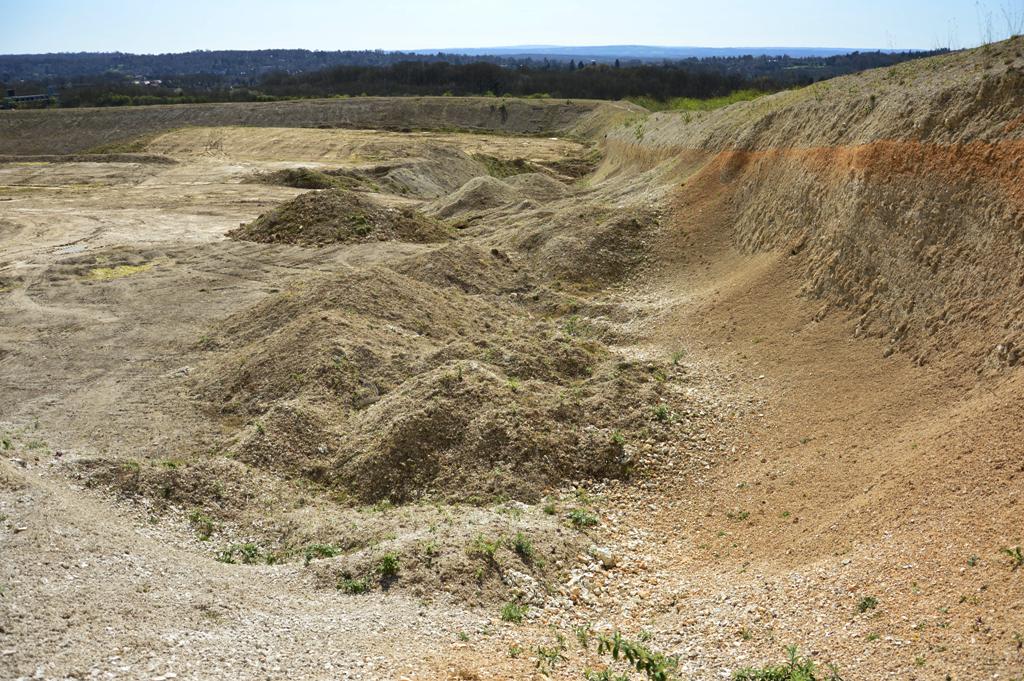 If you live in Oxted or a surrounding area and would like a free, no obligation quote for your solar panel cleaning, please feel free to contact us.