We carry out solar maintennce and solar panel cleaning in Twickenham. In this article, we discuss the cleaning of 76 roof mounted solar panels mounted on top of a commercial building.
The site is owned by the Big Yellow Self Storage group. They were so pleased with our service that they entered into a 5-year annual solar panel cleaning contract with us.
Why Did The Solar Panels Need Cleaning?
Firstly, the site has bird droppings present from the local pigeon population. Secondly, the roads nearby are incredibly busy, so traffic film is also a problem. Removing bird droppings is important as they create hotspotting on the solar cells. Hotspotting is undesirable because it causes the solar cells within panels to overheat and fail.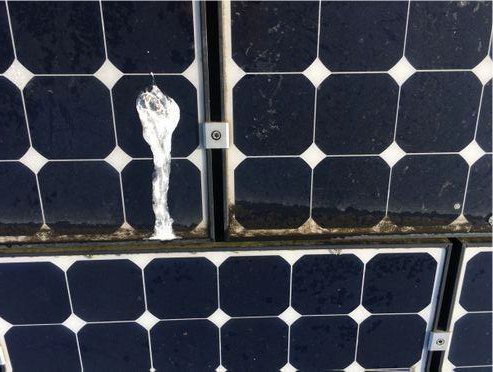 What Will Solar Panel Cleaning Do?
Firstly, by removing the bird droppings, we will be removing the shading on the solar panels. This will increase output and lengthen the life of the solar panels. Cleaning the solar panels regularly will ensure that their solar output remains high all year around. It will also maintain the terms of the solar panel manufacturer warranty.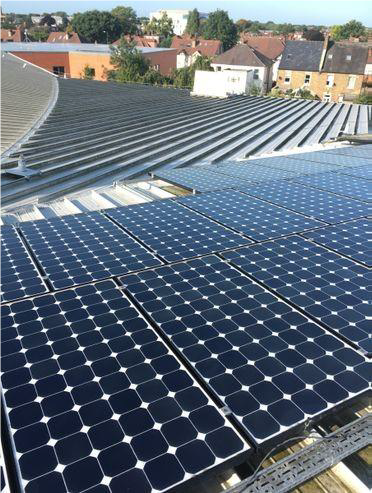 We provide solar maintenance and solar panel cleaning in Twickenham and the rest of London. Please feel free to contact us for a free quotation.