We have completed the solar cleaning near Swindon on a dairy farm. The clean will bring an increase in output to the array.
Solar panels mounted on dairy farm buildings are often the dirtiest solar panels we come across.  The shallow angle that they are mounted at, coupled with the dust kicked up from movements of cows and their bedding, means that the solar panels gather dust at an accelerated rate.  Frequent solar panel cleaning is therefore required to keep the solar array running at optimum output.
SEE ALSO: What Can You Do If Your Solar Installer Goes Out Of Business?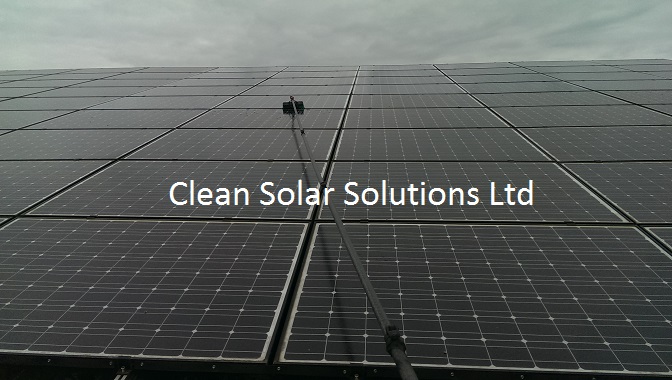 Clean Solar Solutions provide solar maintenance and solar panel cleaning in Swindon.  We also carry out solar farm cleaning and across the UK.  If you require further information, please contact us.